Creepy sights from the east coast
There's nothing I love more than photographing abandoned houses in New Mexico but I shot a few of them while I lived in Maryland too. Abandoned houses in New Mexico are one thing but the abandoned houses in Maryland, Virginia and West Virginia take the creep factor to a whole new level.
These photos were shot in 2017 and originally published to the old Dry Heat Blog on June 3, 2019.
Linganore Winecellars in Mt. Airy Maryland
Tarara Winery in Leesburg, Virginia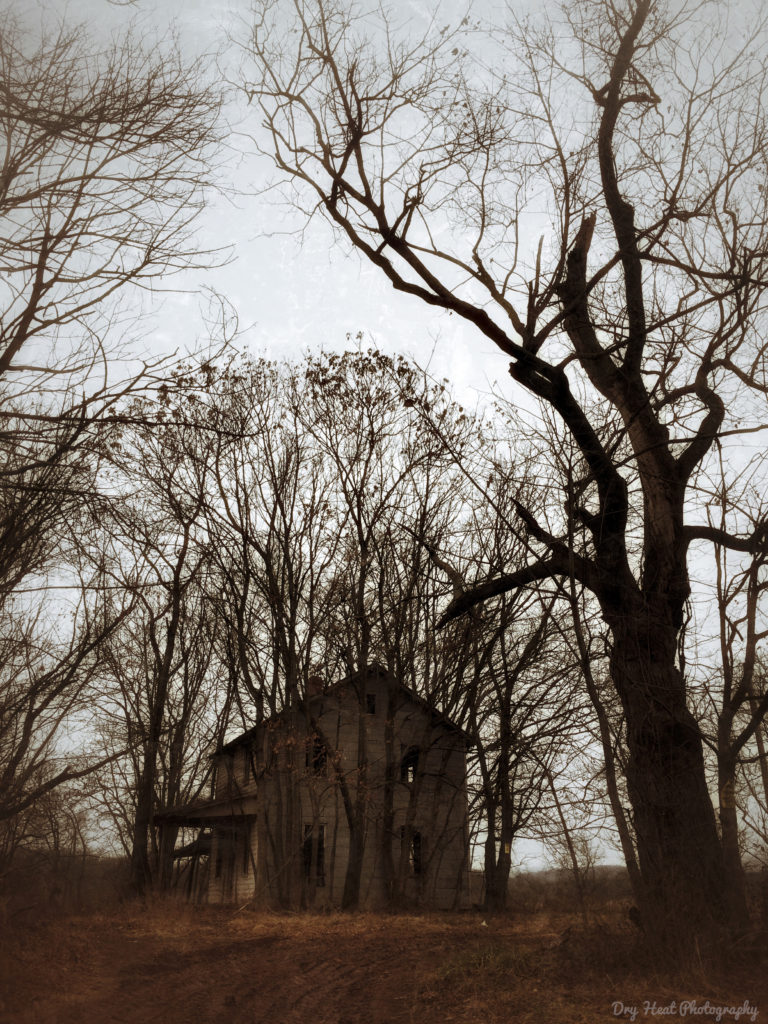 Abandoned houses in Liberytown, Maryland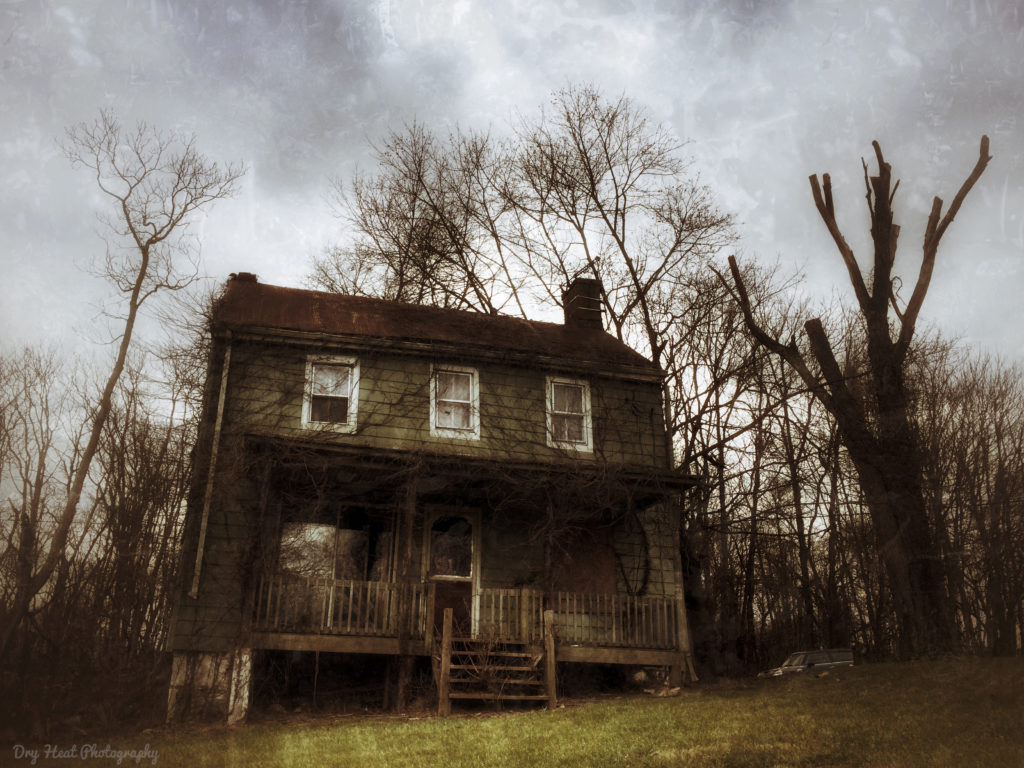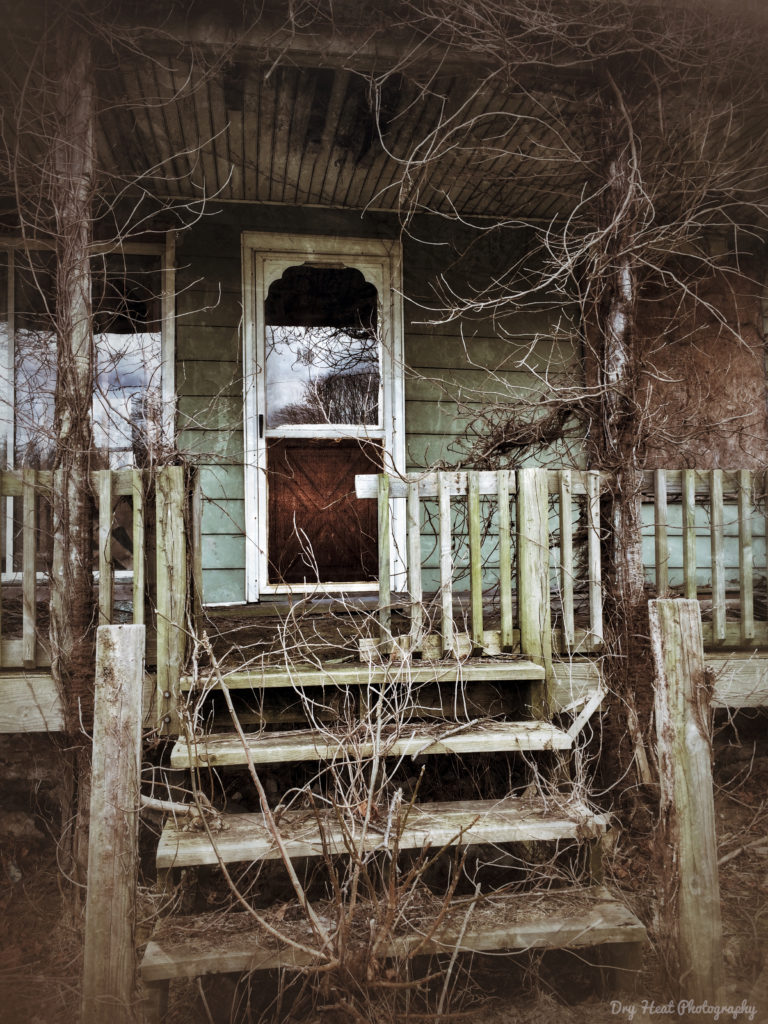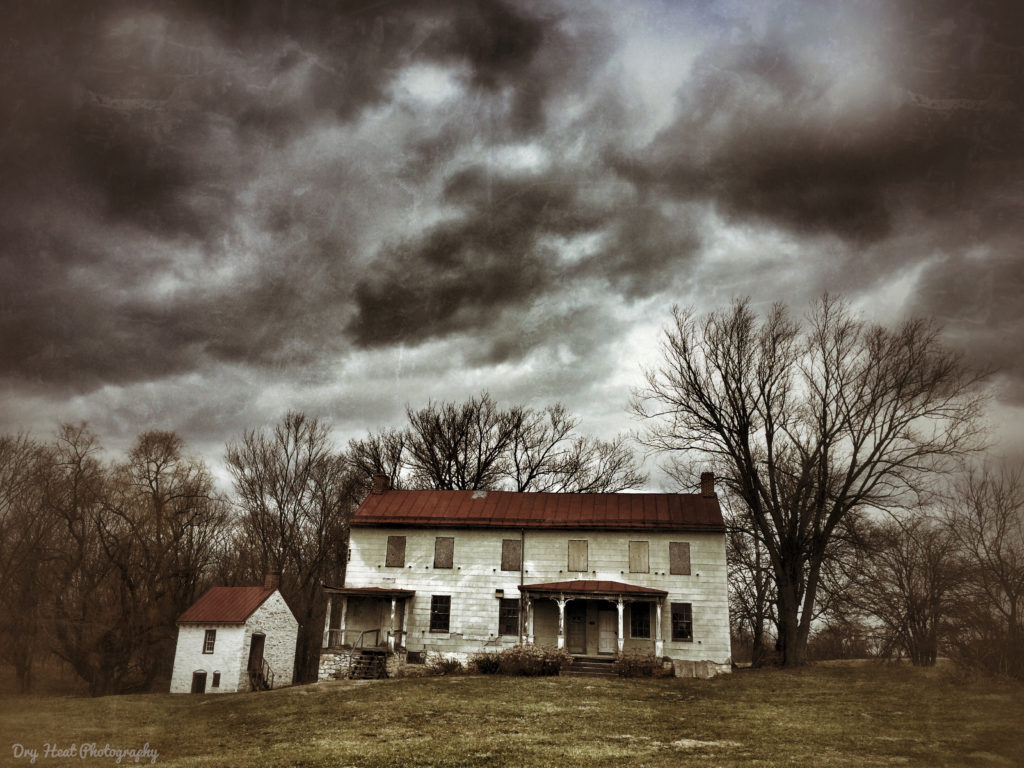 Abandoned houses in Harper's Ferry, West Virginia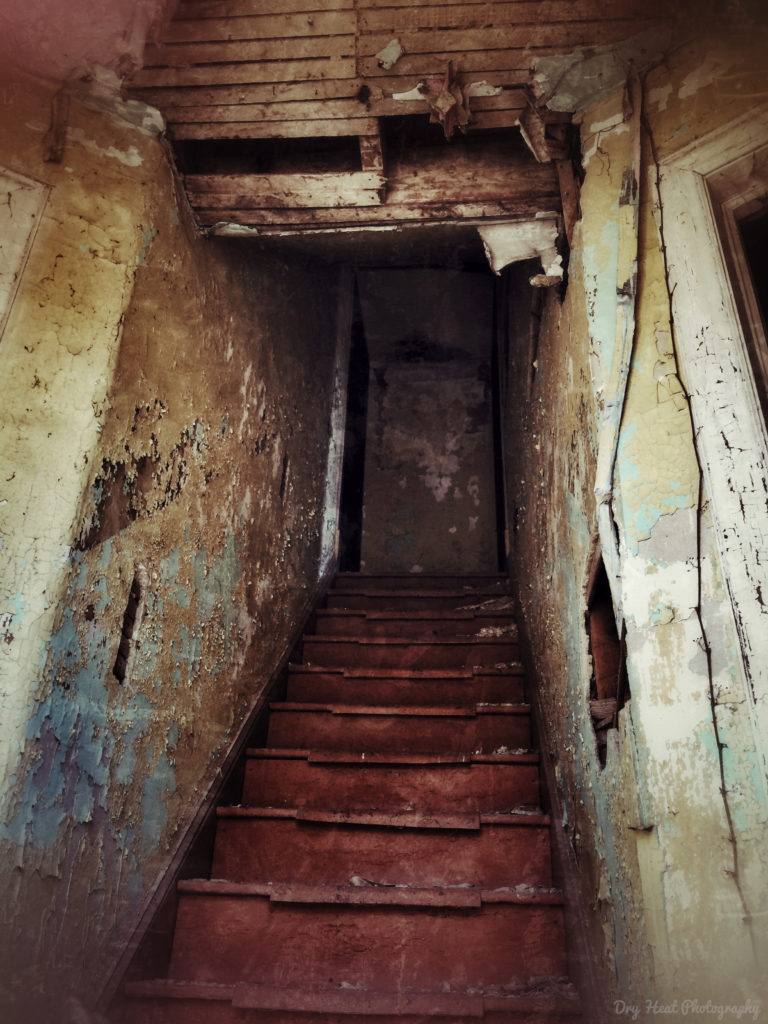 Abandoned houses in Jefferson, Maryland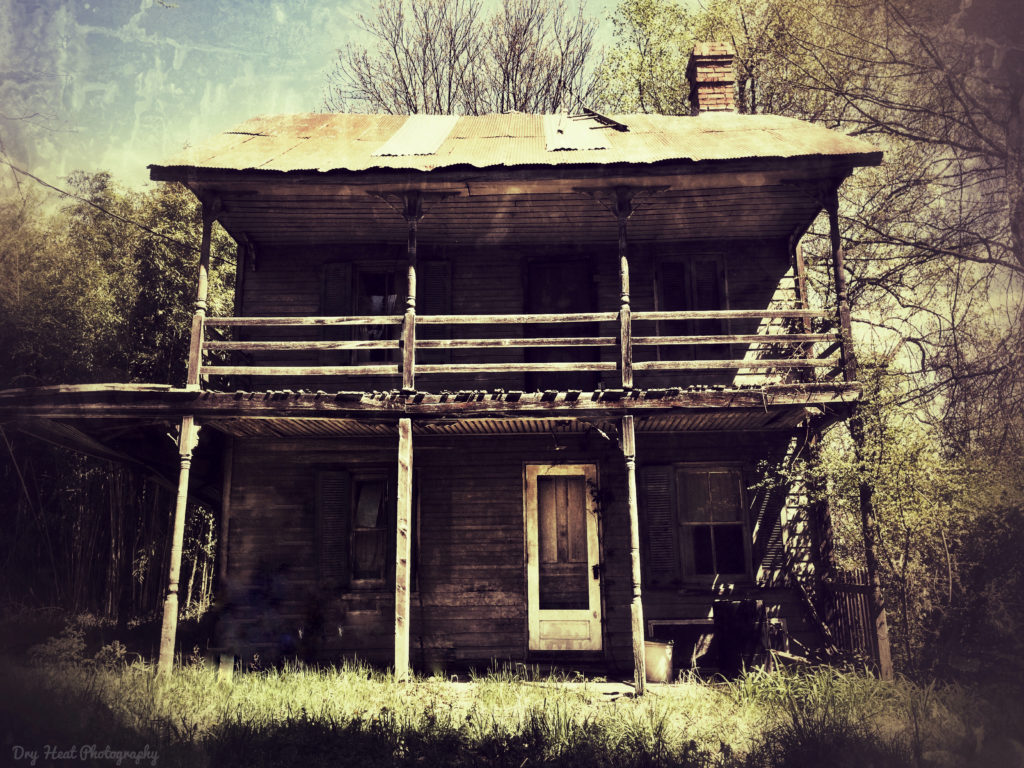 Boonsboro, Maryland